Family day is one of ways for the Biochem to show appreaciation to employees and their immidiate family members for the contribution and hardwork had been done for the year.
On the occasion of Independence Day on September 2, 2017, Biochem International Joint Stock Company (Biochem) organized a Family Day for employees and their family members at Fiore Healthy Resort – Ham Thuan Nam. This helps to connect and create a closer and friendlier environment, removing all pressure and stress at work place. This activity has become an annual event of the company.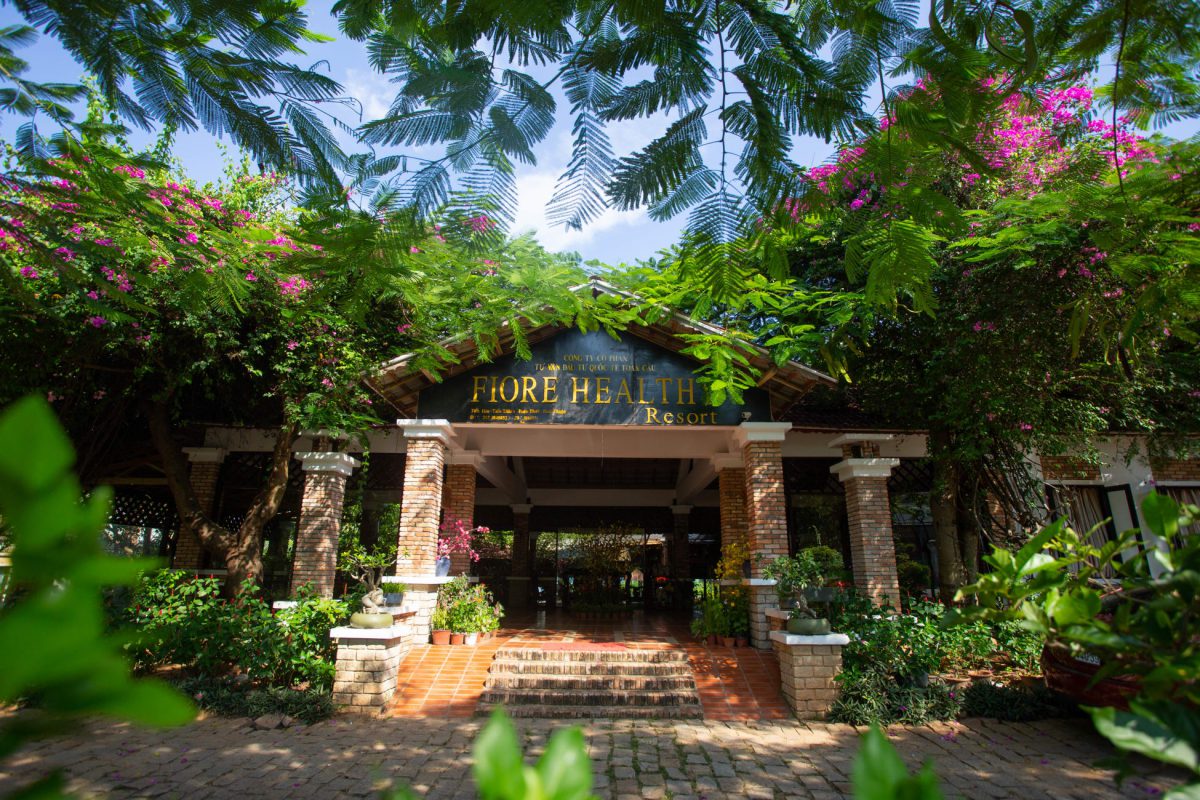 Family Day consists of a lot of entertainment activities such as Teambuilding, Gala Dinner, travelling and other activities between employees and their families in to build up strong bond, love and good relationship between the staffs, families and leaders.
Participating in Family Day, not only one has a chance to have fun with their family, but also have the opportunity to interact and get to know the families of other colleagues, creating intimacy, closeness and friendship. empathize with each other more.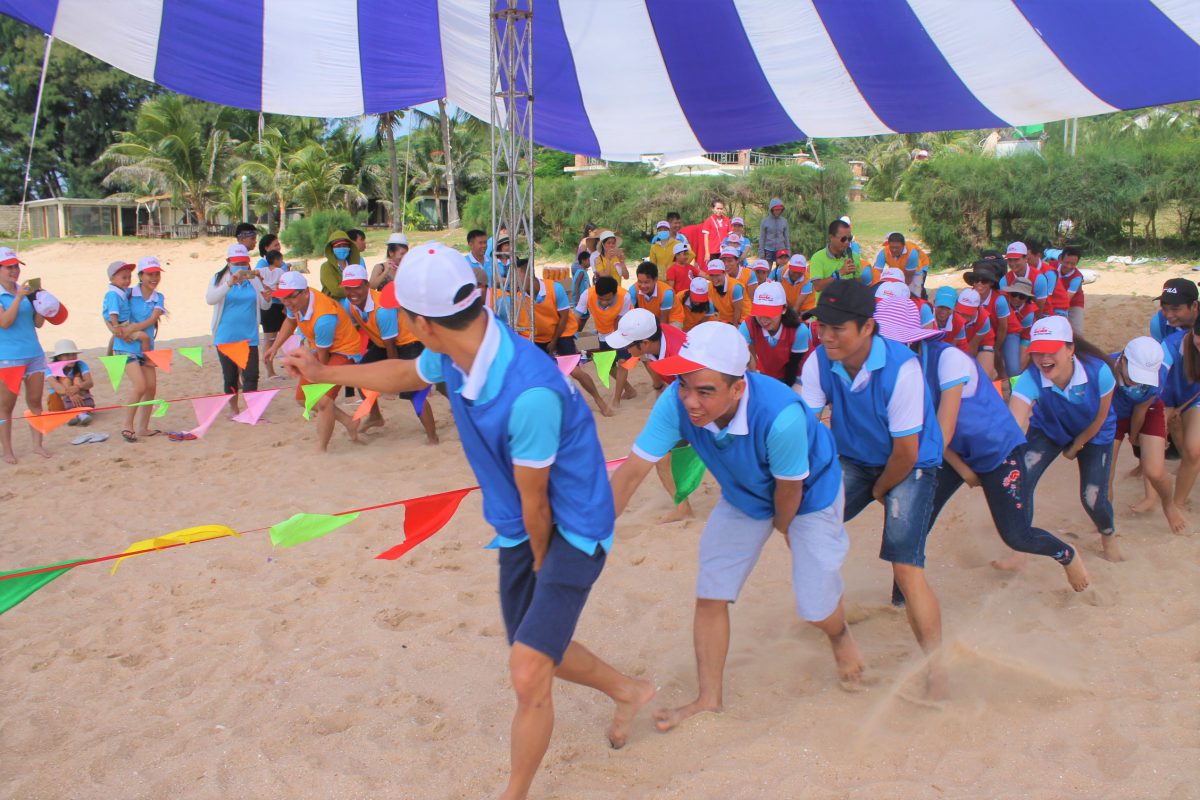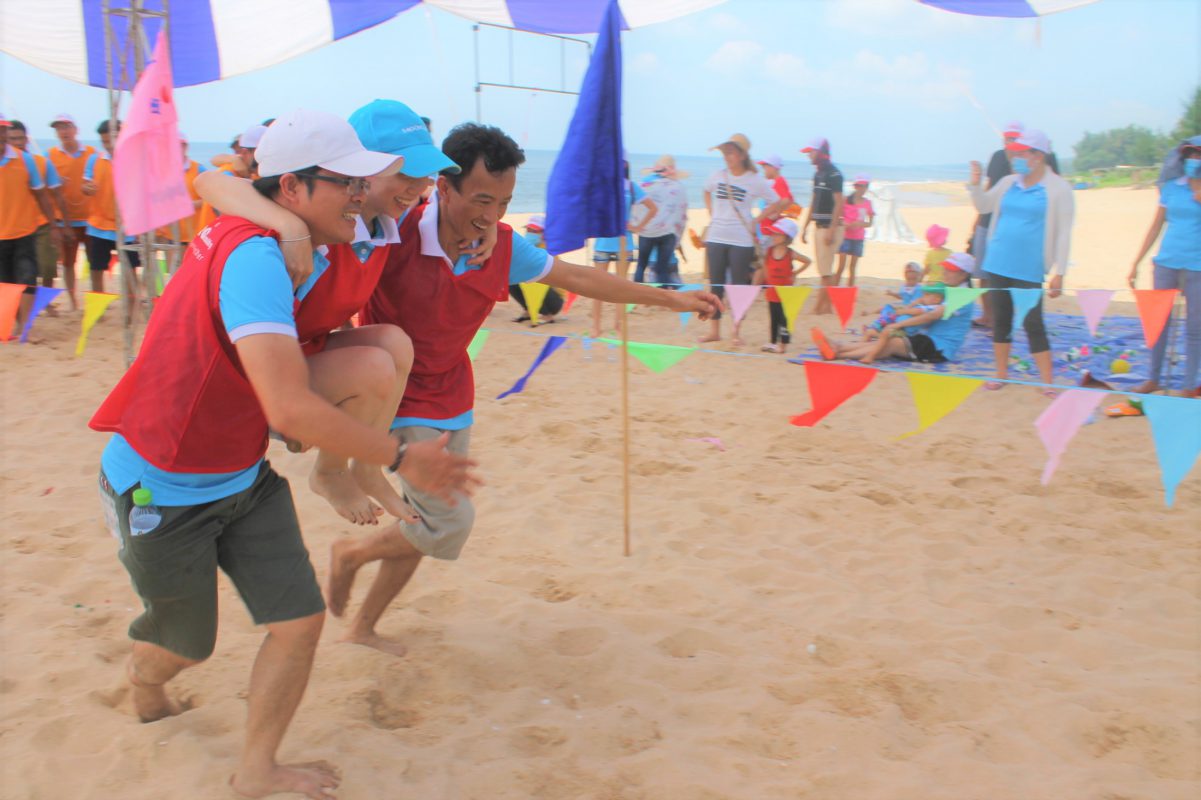 Immerse yourself in family team building games, team games, folk games that require ingenuity, consensus, and teamwork of teammates, creating cohesion and understanding each other better.
Every year, Biochem organizes Family Day to facilitate employees create stronger bond with their family and, therefore, to have stronger motivation to stay with Biochem for a longer time.
Video kỷ niệm Ngày hội gia đình của Công ty Cổ phần Sinh hóa Quốc tế (Biochem):