BREAKTHROUGH TECHNOLOGY IN WOOD COATING
Unlike conventional water based coatings, Biochem water based paint is made off modified polysiloxan resin which is more durable, water-proof, smoother and available in various opacicty and sheen.
QUALITY CONTROL AND QUALITY COMES FIRST
Biochem emphasizes strict quality control from production to after sales service. Every paint product is thoroughly checked on the color and quality by using sophisticated instruments and equipments before leaving our production facilities.

EXPERIENCED AND ENTHUSIASTIC CONSULTING TEAM
Our team are formed of enthusiastic technicial and consulting staffs with rich experience in water based wood coating industry.
We are committed to always provide the best service and product to our customers
Copying and matching color panel or furniture samples at according to customers requirements.
Suggest the most effective and efficient application process tailored based on customer specific production facilities and equipments.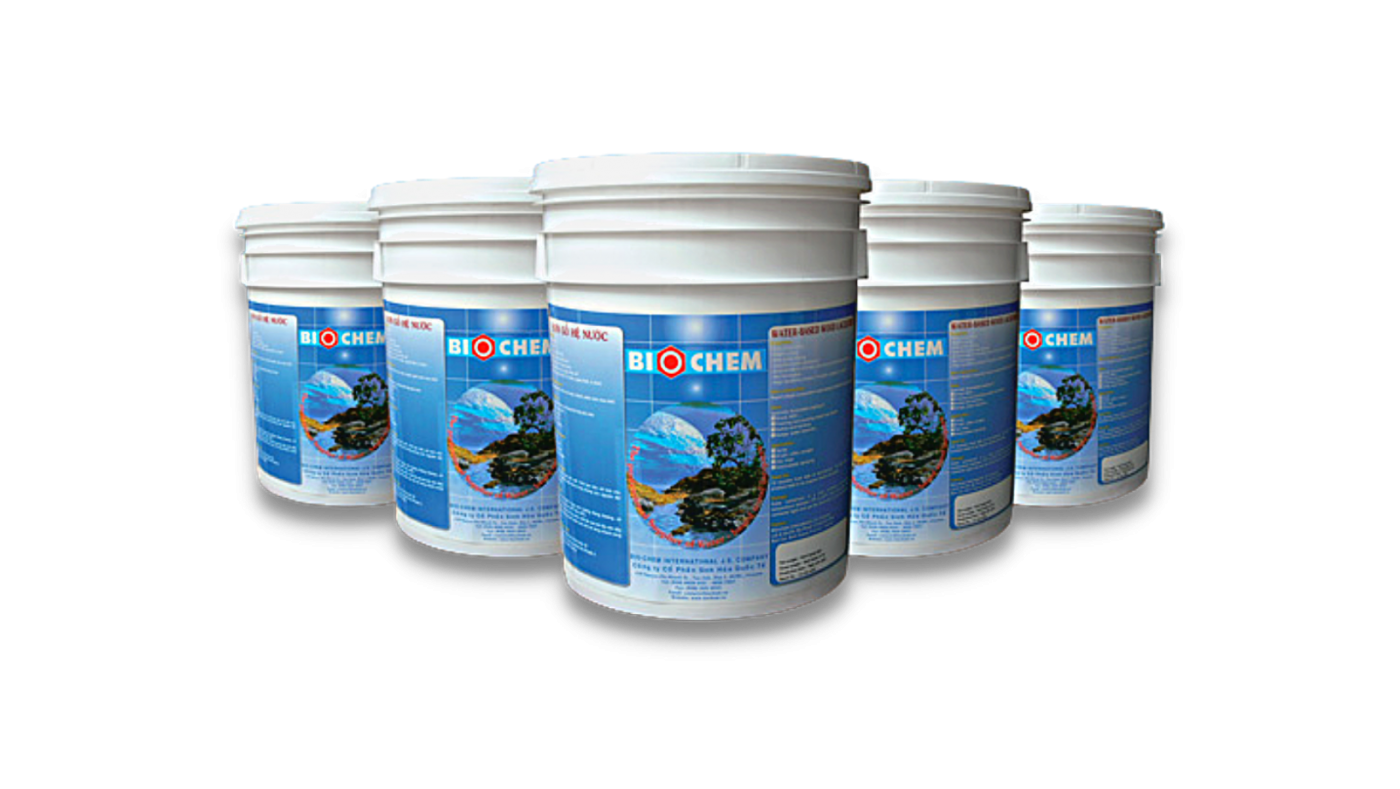 Provide consultation on the most optimal application process that is designed based on customer specific production facilities
Provide support supervising mass production to ensure correct paint application process are applied
ARE SOME OF THE MOST PROMINENT INDOOR AND OUTDOOR FURNITURE BRANDS AND RETAILERS