When applied on wooden surface, Biochem water based is able to keep the natural look and feel of the wooden surface while at the same time give maximum protection. In term of durability, water based wood coating performs better in stain resistant and color durability.
The development of any economy in any country also leads to the growth of the housing market in particular and the real estate sector in general, contributing significantly to the prosperity of the manufacturing industry. wooden.
From the pump of the market of material products, wood paint products have diversified in terms of types and utilities. However, ensuring the health of processors and users is still posing a great demand for a non-toxic paint.
What is water-based wood paint?
During the past years, water-based paint for wood furniture has not been focused on production and construction applications compared to solvent paint systems (oil-based paints). Through the process of scientific research, application and perfection of nanotechnology, the water-based paint system on wood is gradually improved with outstanding properties.
Water based wood coating is any finishing that use WATER as solvent to disperse resin and colorant that are added to it to form coating.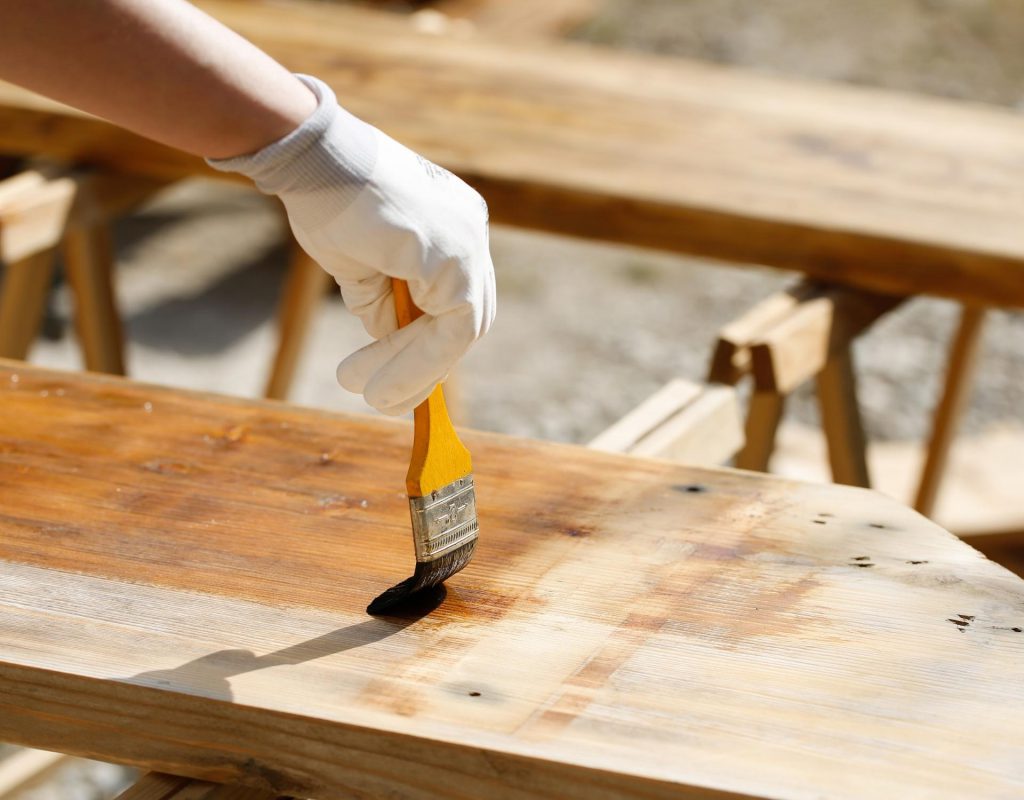 Added with it's clean and green, durable and less costsly properties, water based wood paint will soon be the trend of the furniture industry in the near future.
Biochem's water-based wood paint.
Wood coating needs to have enough flexibility. Therefore, when the wood expand or re-tract due to the temperature, the coating does not crack or, worse, peel off. It should be water-resistant, chemical resist and prevent fungi and mold to appear. A good quality wood coating should also have excellent resistance of ultaviolet (UV) rays. UV rays will cause discoloration on the coating. Excellent UV resistant will prolong the coating to maintain its original color.
Meanwhile in Vietnam, as one of the pioneer in water based wood coating, Biochem has long experience (more than 15 years) in reseaching and producing water based.
As results. Biochem water based is almost as easy as solvent based in the application. It does not requirement special facilities and equipments to apply. Almost all facilities used to apply solved based can be used to apply Biochem's water based.
Outstanding advantages of Biochem's water-based wood paint products.
Biochem water-based wood paint products can achieve the following outstanding features: 
Quick drying: Biochem water based paint dry almost as fast as solvent based paint
Good water resistance: it can be well used in kitchen furniture, bathroom furniture and outdoor furniture.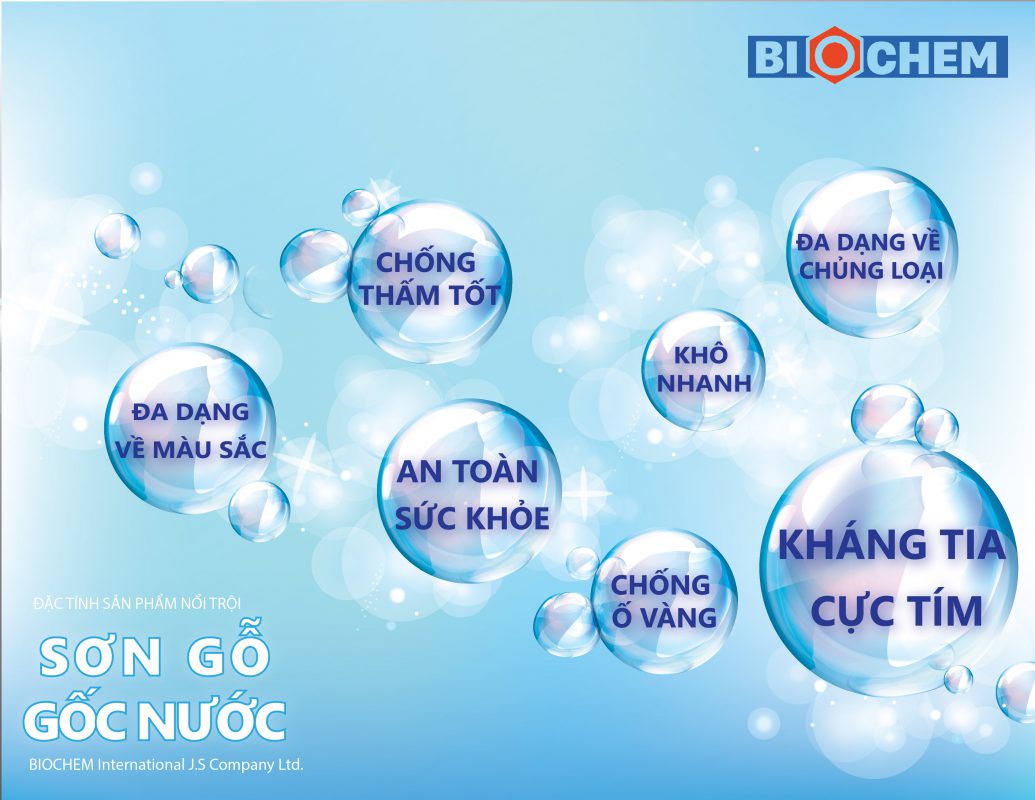 Good UV resistance: Biochem water based has good anti UV properties enabling it to slow down discoloration or yellowing of the white coating.
Less harmful to the health and safety of workers and end users – especially children, expectant mothers and elderly
Variety of types: very easy to use and versatile applicable to all types of equipment: spray gun, roller / roller, electrostatic system (via spray gun / disc).
Shorten the paint film finishing time
Time to dry without dust 10 minutes, time to completely dry the paint film 3h-4h. Time to pack and put into use after 24 hours. The time when the paint film is completely completed in terms of adhesion and hardness is after 2 days. Therefore, do not place heavy objects that are likely to scratch and do not use cleaning chemicals while the film is finishing.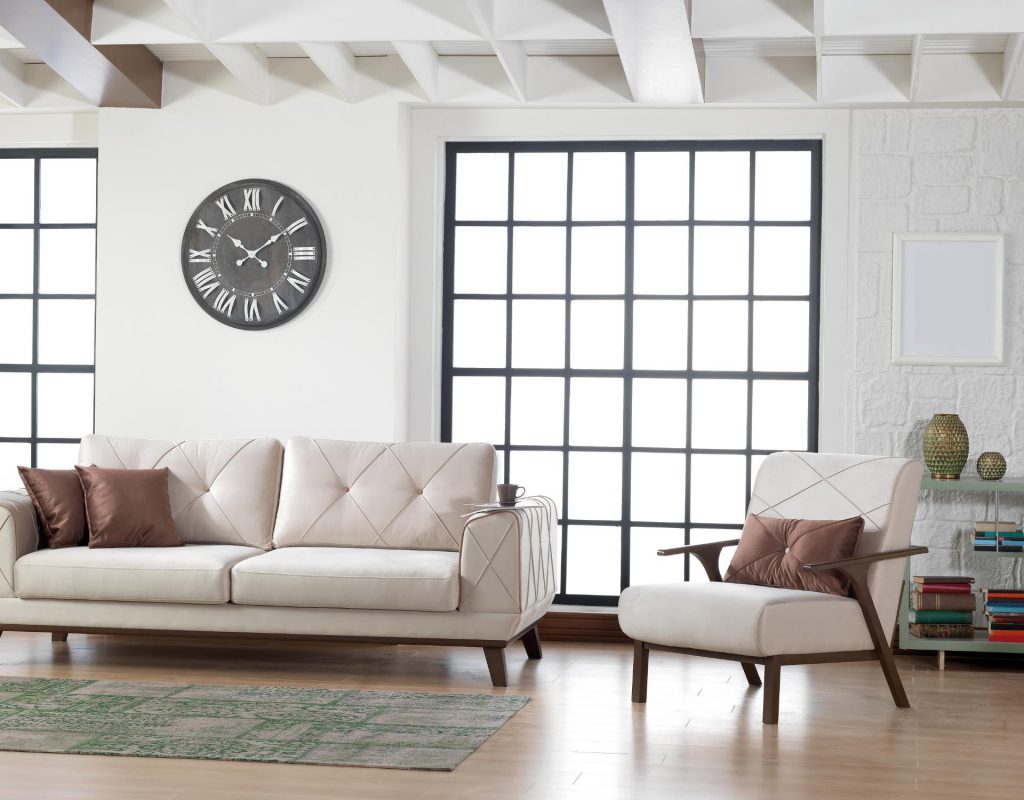 High efficiency and low cost when using water-based wood paint.
The ease and convenience of using Biochem water-based wood paint is undisputed. With one- or two-component water-based paint products, from preparation, application, and cleaning (with water-based diluent) is very convenient, the mixing process is simple, the application process is similar to traditional NC/PU paint, in some cases will be simpler in finishing, especially antique imitation paint.
Moreover, Biochem paint provides a complete solution for most wood applications with a wide range of products from surface treatment, wood coloring, protective coating, spray adhesive, putty, filler, etc. Says that every situation and application requirement has a solution from Biochem water-based wood paint.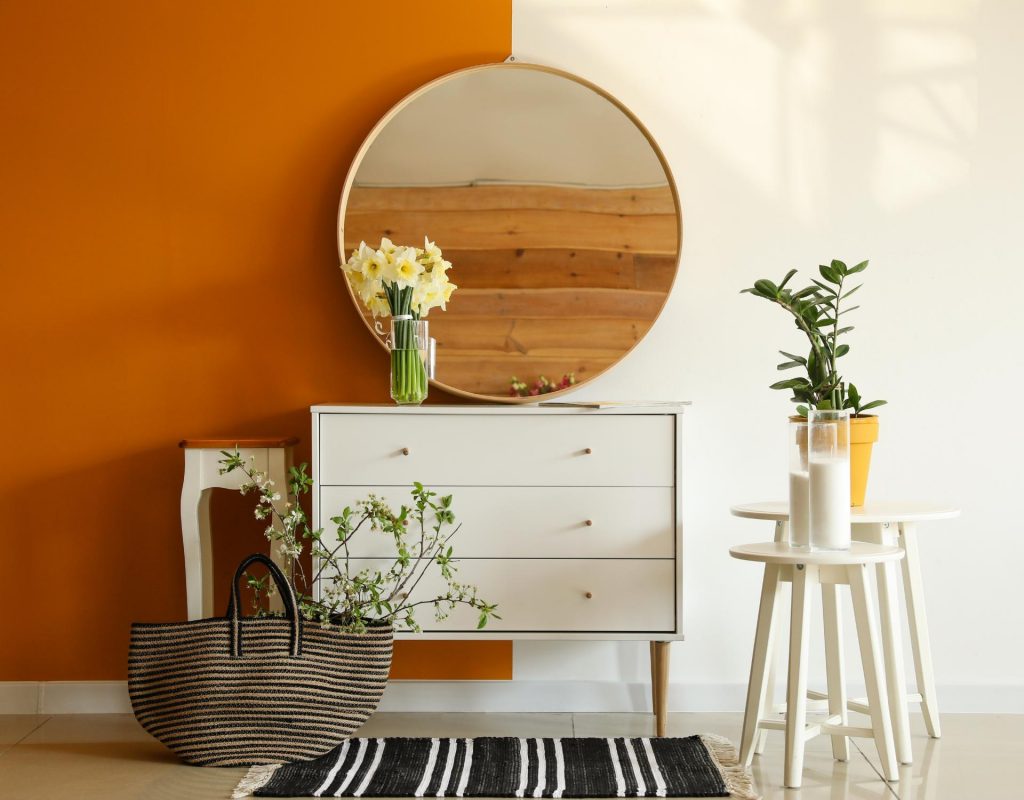 Besides, the process is simple to use, easy to maintain and quick to construct, which means more savings in terms of time, materials and money. In addition, the quality is consistent and the durability is long, resulting in lower maintenance costs. All these factors are strengths when taking into account the problem of cost and performance.
Advantages of using Biochem water based in the construction projects.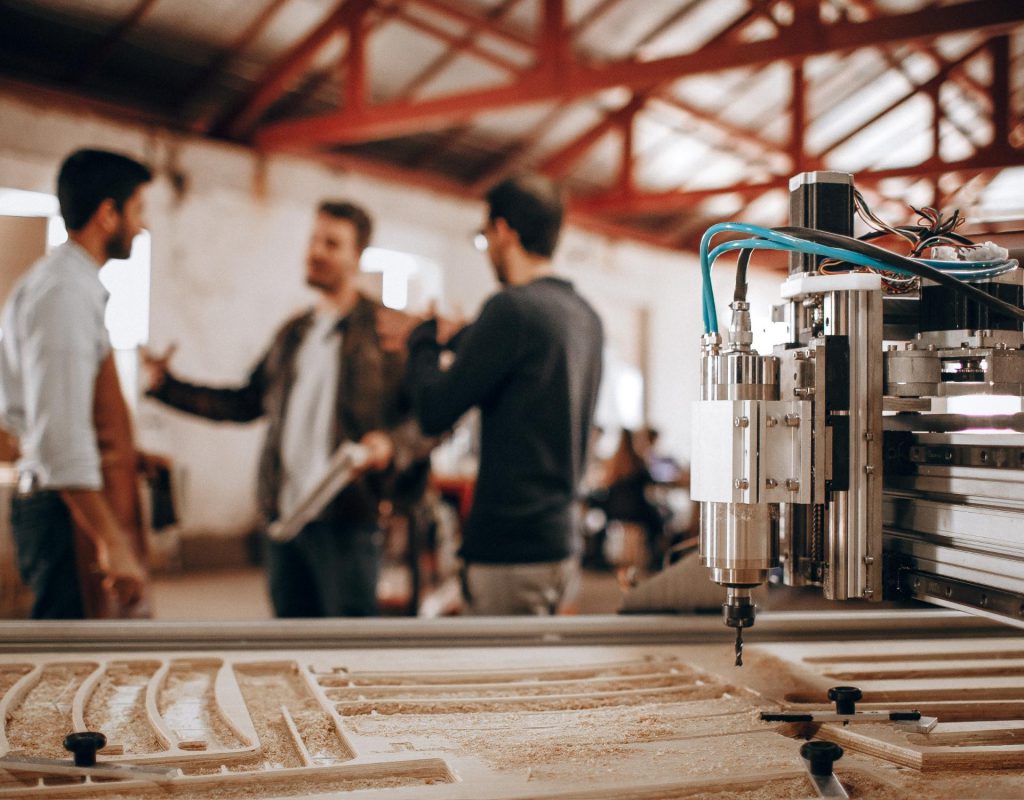 The construction when using Biochem water-based paint in the construction project is that it does no as demanding as solvent based in terms of air ventilation (to avoid odors, risk of fire and explotion). With light-odour, small and medium-sized carpentry workshops, contractors and workers are able to apply water based paint in areas where strong -odour is a sensitive issue such as residential areas, apartment buildings, office buildings, commercial centers, restaurants and hotels. 
The product is researched, produced and distributed exclusively in Vietnam by Biochem International Joint Stock Company (Biochem). Please contact hotline: (+84-28) 3620 4207 / 3620 4208 or Email: contacts@biochem.vn