Interior design has big influence on our quality of lives. Our mood will be indirectly affected by colors, decorative materials and the arrangement of natural light sources into the living space. Biochem will update interior design trends of 2022 for reference. 
Color in interior design trends.
The trend of 2021 interior design is towards nature. Due to pandemic, people tend to spend more time at home. One wants to stay at home peacefully, relaxed and comfortable. Many people prefer a neutral palette with natural tones. They include primary colors of black, white and gray. Beige is the most suitable base color, whether the shade is cool or warm. In addition, classic blue is also popular color in 2021. And this color is likely to remain the most popular color in homes in 2022.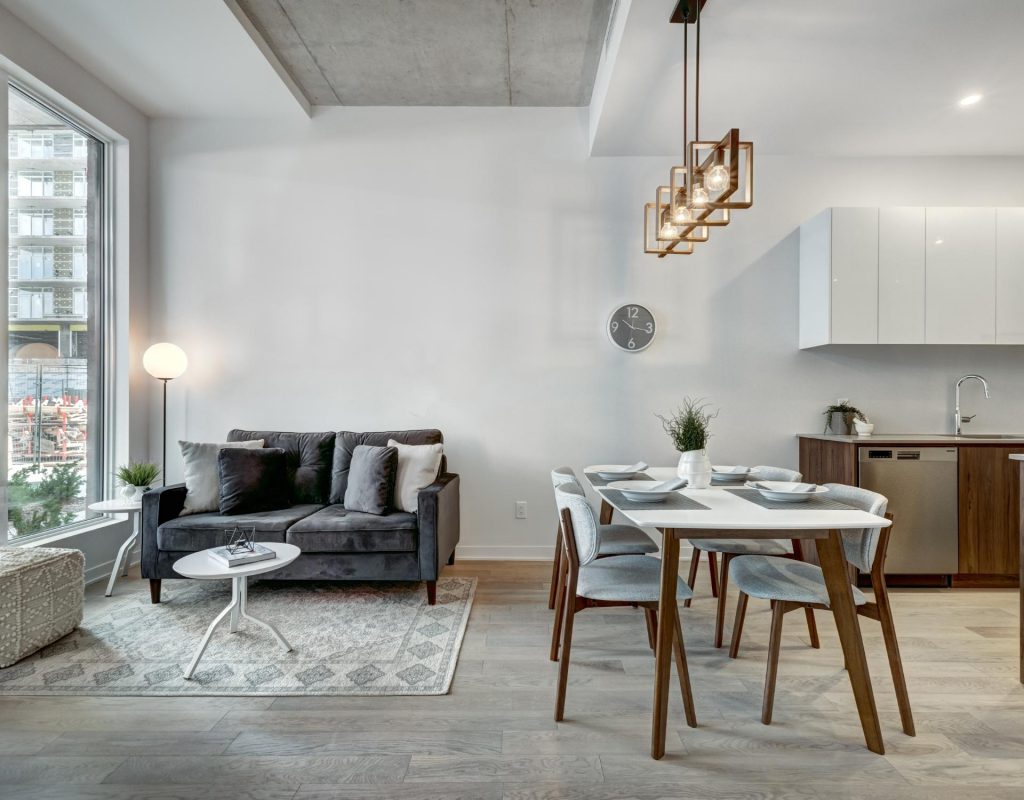 Soft with round furniture.
Soft and curve forms are at the recent interior design and archtectural trends. This is a retro style which has recently made a comeback. Furnitures have softened bodies instead of straight and rigid lines.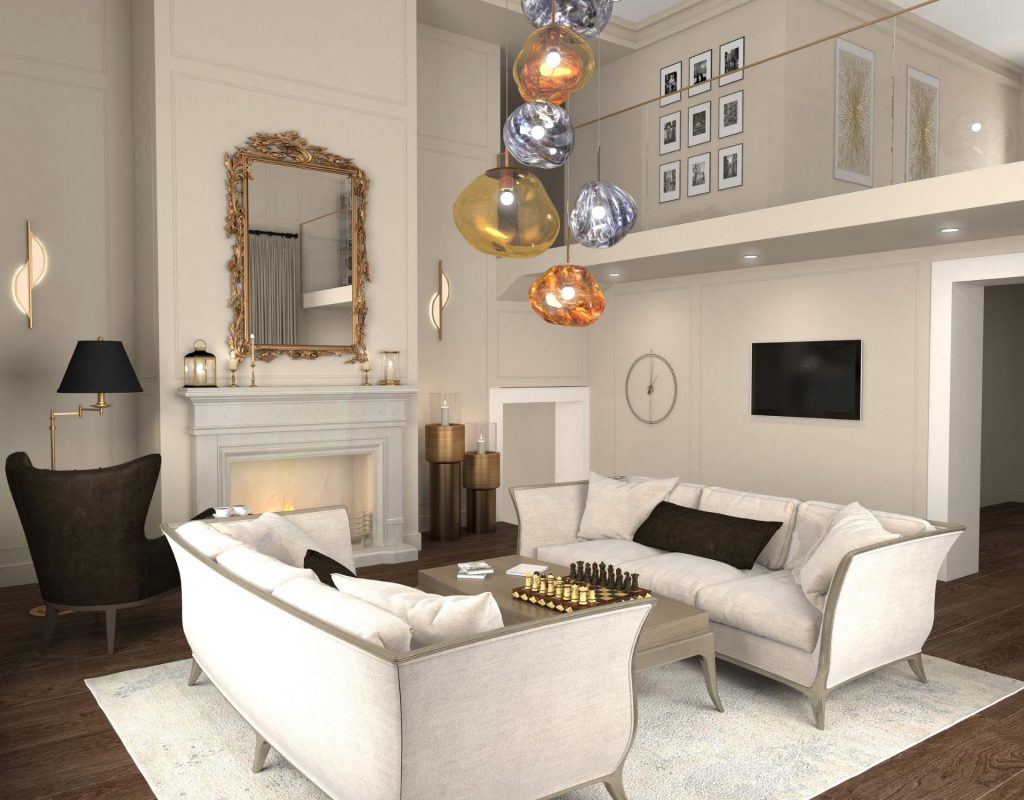 Minimalist apartment interior design trend.
Minimalism is considered the interior style of 2022. This tren started in the late of 2021. During the pandemic, people tend to get rid of old objects and to keep only the ones that is necessary.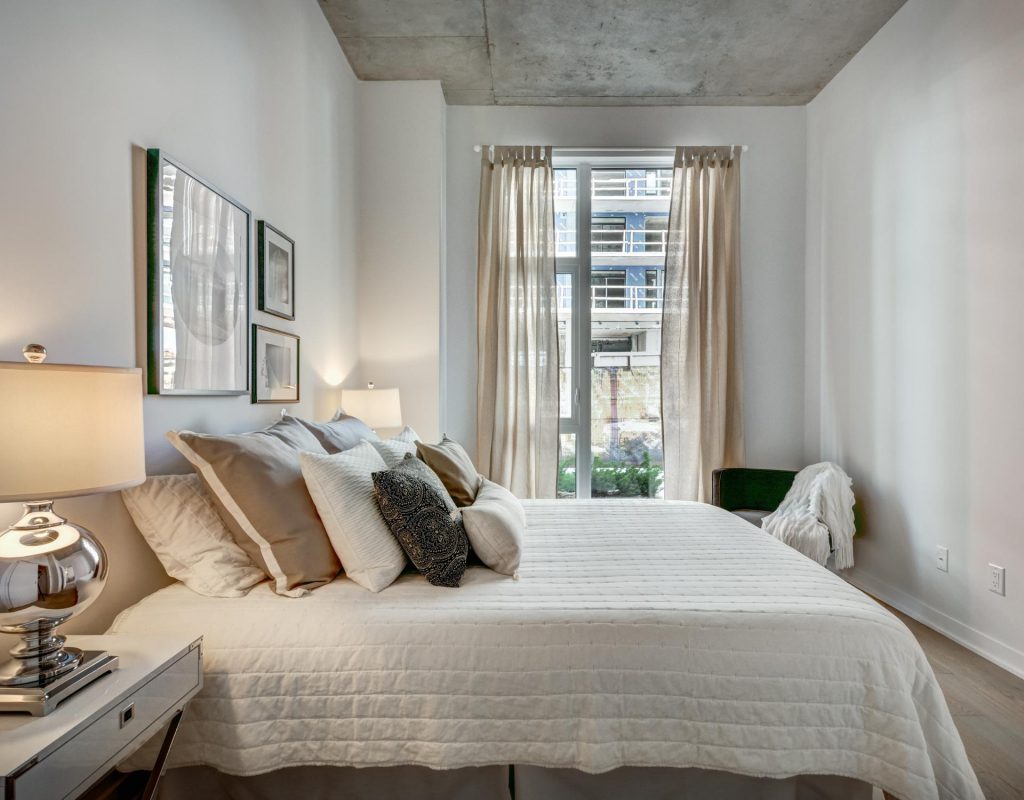 Today, the gentle beige and gray color palette are the popular colors for apartments. It help to avoid wasting money and time buying too many decorative stuffs. It is not necessary to decorate all the walls, simply accentuate with paint, pictures and other accessories.
Indoor space in harmony with nature
This is one of the main interior design trends from 2021 to 2022. This trend may last longer in future. The most common materials are stone: onyx, marble, granite and wood..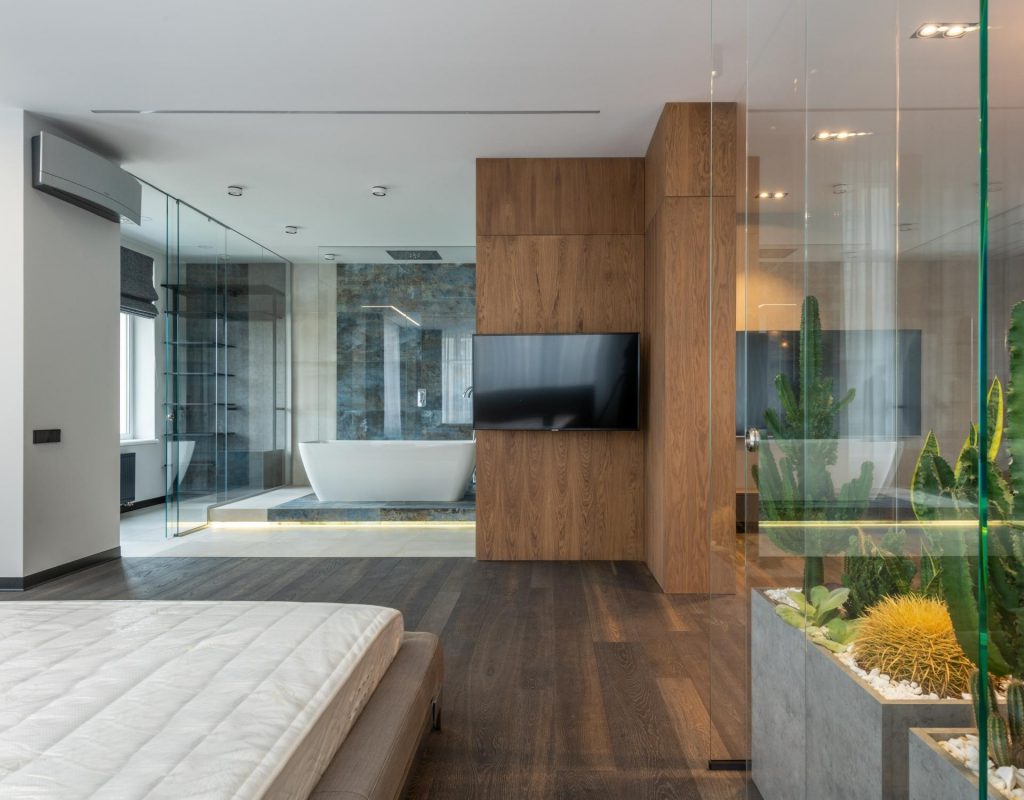 Garden interior design trends
The latest indoor trend in 2022 is home gardens. This trend emerged during pandemics – where people can stay at home yet at the same time still able to feel the closeness to nature.
This has been deeply felt over time. When we all started to give up walking, trees and fresh air. 
Open space but still ensuring privacy 
Today, a separate kitchen and living room are no longer common. Many designers try to group rooms together. During a pandemic, an apartment is more than just a house. It has become a gym, work area, recreation area and hobby. In most cases, the main place is in the living room. Therefore, even if it is a combination room, we must also pay attention to privacy. 
In case there are more than two people in the family, partitions are a good way to realize the idea of ​​creating a private area in the interior design trend. Partitions allow you to remodel the room at any time.
Interior trends 2022 emphasizes on environmental sustainability. In addition, there is a subtle combination of retro, natural and cost-optimized elements. With this variety, you'll not only be able to create a home that's on-trend, but that will stay stylish for years to come.